Services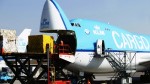 Air freight
Our wide range of cargo solutions and global network allows us to offer you reliable airfreight services to any destination.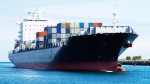 Sea freight
Freight delivery by sea brings its own specific challenges. As an independent freight forwarder, we aim to find the right solutions for your shipments. Through our partnerships with leading ocean carriers, we offer you tailor-made and flexible services.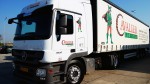 Road transport
With our pan-European network we provide pick-up and delivery services to and from every major city in Europe.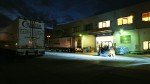 Warehousing
Cavalier offers a comprehensive range of warehousing operations to cover any kind of commodity, ensuring reliable and flexible worldwide deliveries to your customers.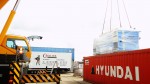 Special Services
Special needs require special services. Cavalier takes on the challenge of meeting the highest demands by offering customized solutions to even the most complex logistic needs.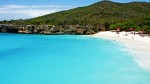 The Caribbean
With our three offices on Aruba, Bonaire and Curacao we bring our services even closer to our clients. The direct connection between these offices and Cavalier the Netherlands provides great advantages.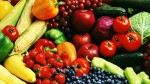 Perishables
We understand the perishables handling process depends on a finely tuned symphony of expertise, judgment and efficiency. Big or small – whether it is one box, one pallet or a company-wide logistics operation – Cavalier organizes everything from the origin to the final destination.
Track and Trace
You can now track your shipment status online! If you do not have an account you can also request one.
Free Inquiry
Get your free inquiry now! Send it in to get a free quotation for your prospect order.